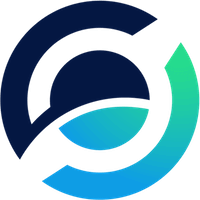 Horizen Wallet | Zen Wallet
Securely store, send, receive and exchange your Horizen with Hebe Wallet!

Download Horizen Wallet for your platform:
Horizen describes itself as an inclusive ecosystem where everyone is empowered and rewarded for their contributions. Horizen's scalable platform enables businesses and developers to quickly and affordably create public or private blockchains. Horizen's Sidechain SDK provides the necessary components for the quick and easy deployment of a customizable blockchain.
Etc
Eth
HEBE
Btc