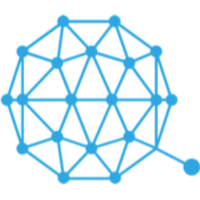 Qtum Wallet
Securely store, send, receive and exchange your Qtum with Hebe Wallet!

Download Qtum Wallet for your platform:
Qtum (QTUM) is a Proof-of-Stake (PoS) smart contract blockchain platform and value transfer protocol. In PoS, node operators are rewarded for validating transactions. Qtum is built on Bitcoin's UTXO transaction model, with the added functionality of smart contract execution.
Etc
Eth
HEBE
Btc