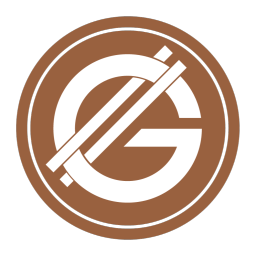 GlobalToken Wallet | Glt Wallet
Securely store, send, receive and exchange your GlobalToken with Hebe Wallet!

Download GlobalToken Wallet for your platform:
GlobalToken is a PoWSHA256Algo currency. The creation of GlobalToken aims to provide fast online transactions, and the blockchain confirmation speed is fast and the fees are very low.
Etc
Eth
HEBE
Btc