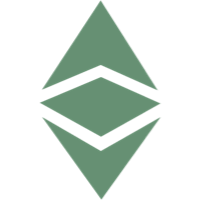 Ethereum Classic Wallet | Etc Wallet
Securely store, send, receive and exchange your Ethereum Classic with Hebe Wallet!

Download Ethereum Classic Wallet for your platform:
After a loophole was exploited by a hacker on June 17th, 2016, resulting in millions of stolen Ether, Ethereum forked to a new chain that aimed to remedy the damages from the hack. Ethereum Classic is the continuation of the original Ethereum blockchain - the classic version.
Etc
Eth
HEBE
Btc