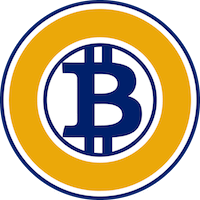 Bitcoin Gold Wallet | Btg Wallet
Securely store, send, receive and exchange your Bitcoin Gold with Hebe Wallet!

Download Bitcoin Gold Wallet for your platform:
Bitcoin Gold (BTG) is a fork of Bitcoin that occurred on October 24, 2017 on block 419406. Bitcoin Gold changed Bitcoin's proof-of-work algorithm from SHA256 to Equihash rendering specialised mining equipment obsolete in an attempt to democratise the Bitcoin mining process.
Etc
Eth
HEBE
Btc