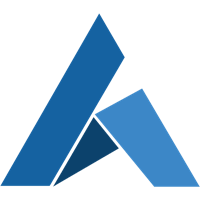 Ardor Wallet | Ardr Wallet
Securely store, send, receive and exchange your Ardor with Hebe Wallet!

Download Ardor Wallet for your platform:
Ardor (ARDR) is a blockchain-as-a-service (BaaS) provider that provides the blockchain infrastructure for businesses and institutions to set up their own chains without any need to code or secure it themselves. It has a parent-child chain architecture, comprised of a single chain that is attached with multiple transactional chains, so as to reduce blockchain bloat, provide multiple transactional tokens and host interconnected 'child chain' blockchains. Ardor also has a built-in exchange to facilitate the easy exchange of tokens of the various chains.
Etc
Eth
HEBE
Btc